You've found the Dragons treasure map! This fansite is all about the cool things which the How to Train Your Dragon fans around the world want to show off.
The original HTTYD books, as well as the movies and TV series have inspired lots of creativity.
The fansite has three main sections:
Web Pages
An overview of the official HTTYD stuff you can read, watch, listen to and play with. You'll find tips on where and how to buy or borrow it, and also links to other useful websites.
Blog Pages
My favourite and newest HTTYD goodies go straight here: fanart, fanfiction, news, Dragons-related topics to discuss, related community events and more!
Our Friendly HTTYD Community Forum
Where Dragon Riders and fans can register and talk about everything HTTYD, as well as post their own fanart, fanfiction and other related goodies.
Any comments and discussions made on the blog posts also go there automatically.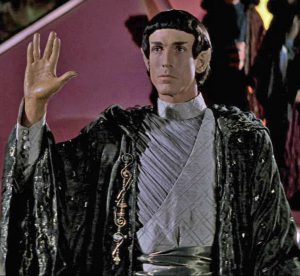 Visit us at our Dragons Community Forum, and say "ver heill ok sæll"! (Norse greeting: "be healthy and happy"… a bit like "Live long and prosper" only less commercial-sounding, heh.)
If you have something that you think would look really nice on this blog or community forum, then don't be shy – just send it my way!
Finally: Lots of stuff is still being added to this fansite and forum, such as a newsletter, search feature, social media accounts and of course more content!
The "Planned Updates & Updates Log" blog post, has more information.