Send HTTYD News & Goodies, Your Comments & Questions
Hello, fellow Dragon Rider and fan! This is the place to contact us directly.
There's so much great Dragons stuff out there to find and see. If you've come across some nice news or fanart, fanfiction or just have some comments and questions then it would be great if you got in touch!
To make things a bit easier, we've got three categories set up:
---
Goodies Hoard
goodiesinfo @wehavedragons.org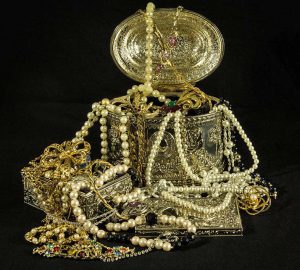 Everything that you think will look good on this fansite or blog: whether it be news, fanart, fanfiction or additional information or suggestions that you'd like seen added to the website. We love Dragons goodies, don't be shy!
---
General Comments or Questions
heillmail @wehavedragons.org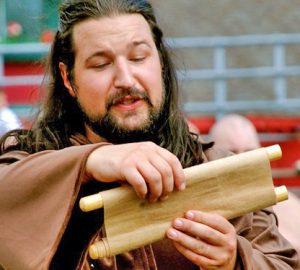 Greetings! A direct line to us, for anything not directly related to sending us goodies to add to the Dragons goodies hoard. If you're not sure, this is our main email address for anything and everything, you can't go wrong here.
---
Fansite and Forum Operations
siteadminadministrator @wehavedragons.org

Website administrator contact. For matters relating to the operation of this fansite and the forum community. If you want to report a website/forum fault or anything that goes against our TOS, then this is the best place to do it.
---
This is a fansite that we work on for fun, in our spare time, so it might take a while to get back to you. We'll try and answer your email or respond to goodies sent to us within 2 days.
If the above emails don't work, please try again in 24 hours or try the following backup email (which is checked less often), thank you:


It's not easy to get your fanart, fanfiction or other cool stuff shown on our blog and fansite, but don't be discouraged! You can also show off your creative HTTYD goodies on our Community Forum.
We have a posting and linking policy page, that will go into more detail about the goodies we put on this fansite.
We won't sign you up to a newsletter or SPAM you, when contacting us!
My hearty greetings to you, from your hairy site founder and owner,
Beinir (Ben) Madbear
(Click here for the "Where (else) to Find Me" blog post.)
---
---