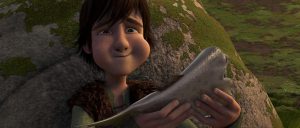 The movies had a good deal of fun moments between the Vikings and dragons, and the long-running TV series had quite a lot more.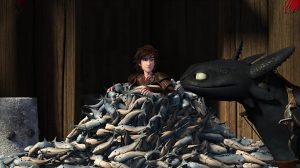 When the Vikings and dragons in the TV series weren't learning to work together, or risking life and limb to rescue other dragons, they usually had fun goofing off or were out discovering new things in the Barbaric Archipelago.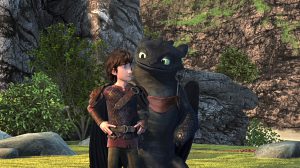 These relaxed, fun and adventurous situations have surely helped inspire funny fanart as well.
Today's blog post is all about fanart showing fun moments and adventures with Hiccup and Toothless.